FreeRange Cycles
User research, interaction design, information architecture, project management, competitive analysis, and visual design
FreeRange Cycles is a bike shop located in the Fremont neighborhood in Seattle, Washington that opened in 1997. They are a full service bike shop, and sell a variety of new bicycle brands. Their website is outdated and inferior to competitors.
SCOPE
Sprint
2 weeks
Tools
Sketch, Pen and Paper, Omnigraffle, Excel, Post-it Notes, InVision
My Role
This was a solo project. Through competitive analysis, user research, and taking into account what the persona, Laura, would prefer. I designed and implemented the user research and design plan. First, I researched other shops in the area and what their online presence offered. Next, I did a card sorting exercise with three people to see what they thought the most intuitive organization of the website would be. Following that I began drawing paper prototypes, I tested those on three users and used the information gathered to build my digital prototypes. InVision allowed me to bring the digital prototypes to life and test those further with seven additional users. Their feedback gave me critical feedback and allowed me to fine tune the design of the wireframes.
4 Card Sorts
Helped me to understand how users expect informaiton to be orgainized within the website.
Persona provided by General Assembly
I chose Laura because of her focus on product and "nice things." Her interest in large product photos, reviews, and efficient processes is something FreeRange cycles could benefit from.
Laura needs a way to browse bike inventory online, because she prefers to research remotely to confirm they have what she wants before visiting in person.
We believe that by creating a website with up-to-date online inventory, large photos, reviews, and a bookmarking feature for Laura we will improve our web-browsing experience. We will know this to be true when FreeRange cycles reports more accounts created and higher conversion rate.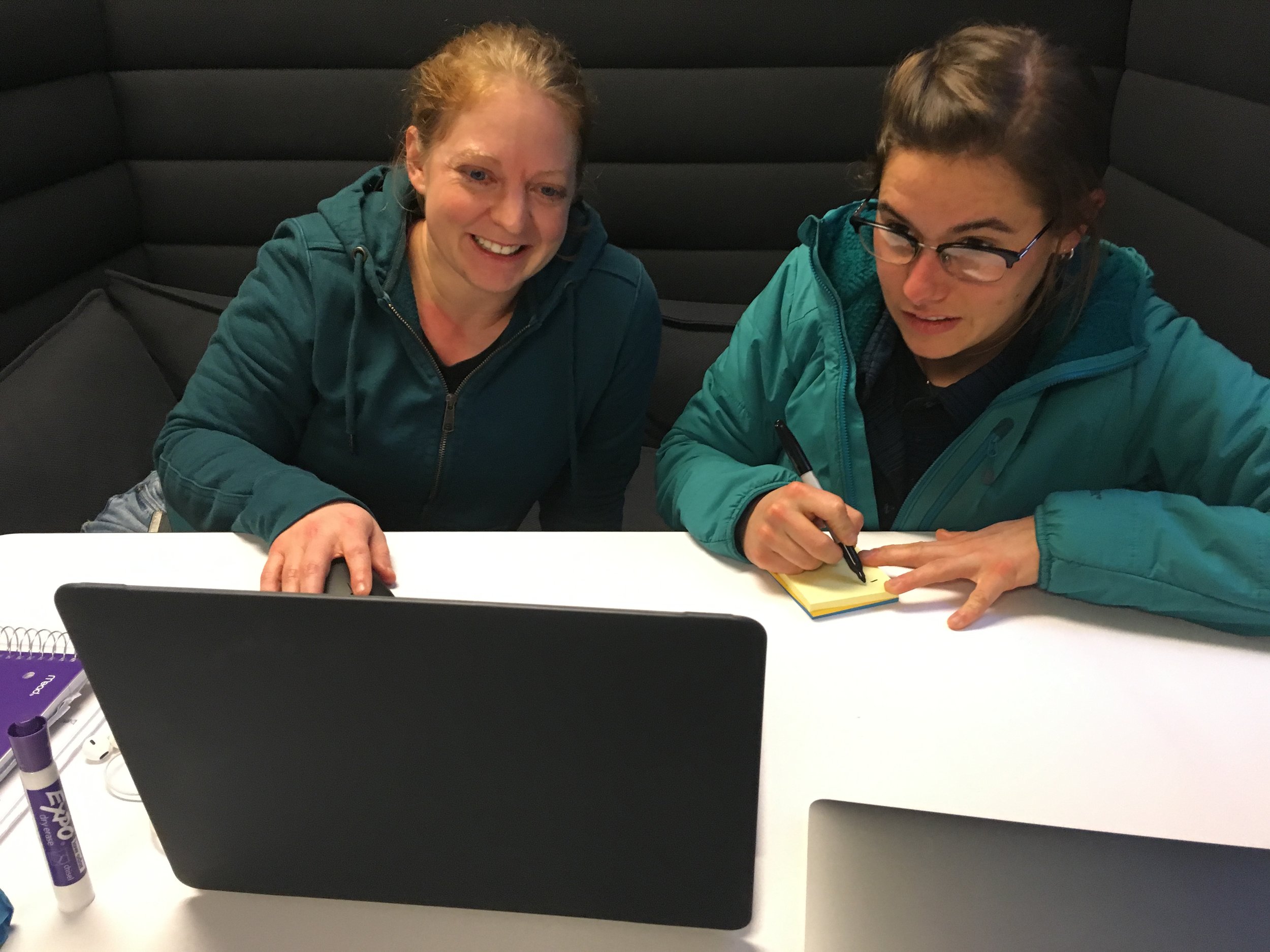 Usability tested with 6 people, took notes then put it in a plus delta model to view the things I needed to improve or did well.